Unlike other tooth restoration treatments, dental implants can last years, decades or even a lifetime if they are properly cared for. Dental implants are made of a strong and durable material, titanium, which is compatible with the human body. Once in place, they fuse with the jawbone and encourage the growth of new bone tissue.
Even if you need to change the replacement teeth on top of your implants, you can rest assured that your dental implants will last for a very long time if you follow some simple maintenance guidelines. At David Madruga in Marylebone, we are here to help you take care of your dental implants and monitor their progress. Dr David Madruga, our lead dentist, has a special interest in implant restorations and is passionate about providing his patients with the best dental care.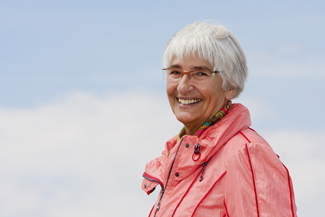 Maintain your dental implants at home
On the bright side, dental implants are very easy to maintain – as a matter of fact you can treat them just like your regular teeth. Just brush and floss like your natural teeth at least twice a day. However, beware because brushing and flossing too hard around your dental implants can cause receding gums. Dr Madruga will demonstrate to you the proper brushing techniques for dental implants. Any medium or soft toothbrush will do, but you purchase a special toothbrush specifically designed for dental implants maintenance if you wish.
If you have suffered from gum disease in the past or you have controlled diabetes, your dentist will recommend an antibacterial mouthwash as well. However, do not use mouthwash unless you ask your dentist, as some brands contain harsh chemicals that can be damaging to your gums. Soft tissue maintenance is important for the preservation of your dental implants.
Dental check-ups and cleanings
Another important thing to remember is to visit the dentist regularly for dental check-ups and cleanings. Your dentist will examine your dental implants carefully and monitor their progress over time. They will also examine the gums around your dental implants for signs of gum disease. Professional cleanings will also help your implants remain strong and healthy for longer.