If you are one of the many nervous patients in Marylebone or around the country, it is good to know you have options when you come for dental treatment at David Madruga. The longer you put off any dental treatment generally the worse it gets and the more eventual work you will need. If you can visit a dentist that can give you options when it comes to your levels of awareness during treatment and shows genuine understanding of you concerns, then you are much more likely to see someone sooner.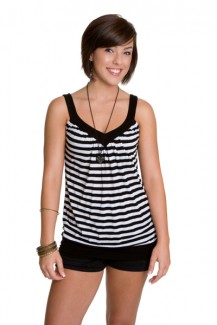 What is on offer for nervous patients in Marylebone?
Traditionally, dental treatments that involve discomfort are offered under local or general anaesthetic. These practices are designed to stop you feeling pain, but the former does not take the edge off of your experience, and the latter can mean a visit to hospital for treatment. This may seem like an extreme option if you do not need to have it.
At David Madruga, we offer conscious sedation. This is where you can have a local anaesthetic for the treatment site but we also offer you a level of sedation designed to decrease your general awareness of the sights, sounds and sensations of treatment alongside this. You will not be aware of what is going on and will likely remember nothing but you are actually awake during treatment.
Sedation is offered to nervous patients in Marylebone at our clinic though IV or orally. Your dentist will go through the whole process with you in detail and will also take a medical history from you to ensure you are a suitable candidate for conscious sedation.
At David Madruga, we have experience working with people from all over the country and we create a relaxed and professional atmosphere in which you can feel safe. We believe that, the more positive experiences you have at the dentist, the more overall relief you will get from any fear or phobia and so the more likely you are to visit for check-ups and to get the treatment you need. We look forward to working with you to give you the support you need at the dentist.