If you are feeling anxious about visiting the dentist, you are not alone. Dental phobia is a very common occurrence, affecting almost half of all UK adults. Patients suffering from dental phobia tend to cancel dental appointments and visit the dentist only when it is absolutely necessary to be treated. Unfortunately, this can create a lot of problems in the long run.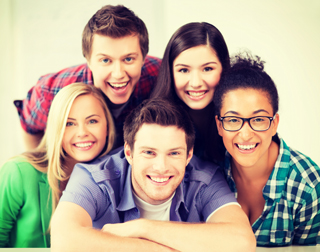 Dr David Madruga is specially trained in treating nervous patients in Marylebone. He is caring and sympathetic and ready to listen to your needs, concerns and answer all your questions. He will take the time to explain every step of your treatment in understandable terms and will help you cope with your dental anxiety. More importantly, nervous patients can take advantage of our conscious sedation options.
Feel relaxed and comfortable
At your first appointment with Dr Madruga, you will be met and treated in a friendly and reassuring manner. You will never be judged for the state of your teeth or any phobias you may have. Dr Madruga is specially trained in the most advanced techniques available and has invested in specialist equipment designed to eliminate any pain during treatment.
Conscious sedation is not like general anaesthesia. Dr Madruga will use either oral or IV (intravenous) sedation, to help you relax during your dental treatment. IV sedation is more substantial compared to oral sedation, because it involves administering the sedative directly into the bloodstream. In both cases, you will be awake but unaware of what's happening, feeling very relaxed and not experiencing any pain or discomfort.
When you are under oral or IV sedation, you can still communicate with the dentist. Conscious sedation is extremely safe and well-tested and has proven to be effective with nervous patients. If you opt for conscious sedation, you will need to bring a friend or family member with you to your appointment to make sure you return home safely.
Our commitment
For nervous patients who avoid the dentist because of their phobia, why not let us help? Dr Madruga will help you overcome your fears and worries and allow you to have any necessary dental care in a calm and relaxed environment.