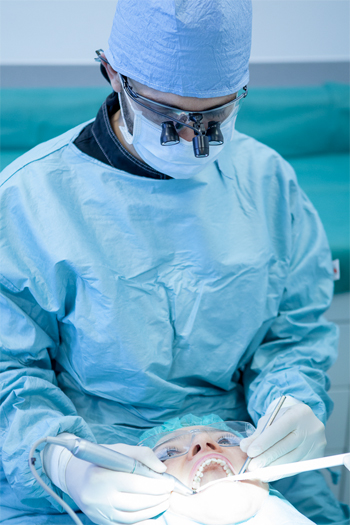 At our "state-of-the-art" advanced implant, dental and facial aesthetic clinic we provide the highest standards of care and we use the latest technology and innovations currently available in Dentistry to make your treatment journey as smooth and stress free as possible.
Dr Madruga has trained extensively in advanced surgical and aesthetic techniques all over the world, with a special interest in minimally invasive procedures to be able to provide you with the smile you always wanted in a very safe and predictable way. This has led David to become one of UK's leading dental implant surgeons.
All surgical procedures are prosthetically driven and careful planning and consideration is taken by David and his team of highly qualified dental technicians and health care professionals for every single case to ensure that the highest standards of care is achieved.
We routinely use dental photography and 3d scanning/ printers in the fabrication of our dental restorations and dental implant abutments (CAD-CAM technology)
Some of the techniques frequently used by David during the implant assessment process include the use of Ct scans.
CT scanning currently represents the gold standard for dental imaging. In recent years, dental technology has moved forward dramatically. CT scans were once the job of hospitals: large, loud and cumbersome machines. CT scans are now frequently used in dental treatments to ensure accuracy for dental implants and give the highest chance of success due to a high level of detail and an ability to precisely plot implant location.

Here's how it works:
A low level of radiation is emitted to take a very detailed 3D x-ray of your mouth in just a few seconds.
The resulting image is uploaded to a software program to accurately plot where implants will be placed in your mouth.
Implant placement is executed with the highest certainty of success.
CT scan information can be transferred into a surgical stent to allow accurate and precise implant placement
All surgical procedures are carried out in a safe aseptic environment following strict protocols of sterilization and infection control.
All professionals involved in the placement and/or restoration of dental implants are adequately trained to ensure that a high standard of care is maintained throughout the procedure.