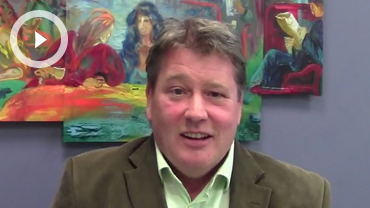 There are certain clinical situations were either all teeth have been missing due to caries, infection of gum disease in the past or need to be extracted.
Dental implants can be used to restore a full mouth in a safe, predictable and long lasting way.
Some patients are not keen in wearing full dentures or use removable dental implant options. Nowadays, with the technology and dental materials available we are capable of restoring a full smile by using fixed implant-­‐supported restorations.
Adequate planning usually requires the use of CT scans and temporary restorations i.e. provisional dentures, whilst we wait for the implants to fully integrate in the jawbone before they can be connected to the final implant retained bridge.
In some cases the use of additional procedures such as bone augmentation, maxillary sinus grafting or a combination of several techniques may be required to achieve the most predictable long term results.
Life benefits:
A fixed set of teeth will be used to replace all your missing teeth
Your function and aesthetics will be fully restored.
Your smile will be customised to your needs
You will feel confident again and able to smile as you never did before.