Dental Implants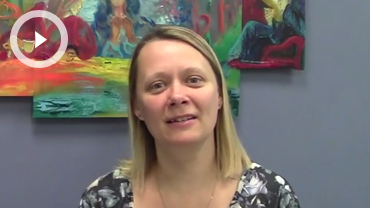 David talked me through every procedure, every appointment, if I had any questions he was very clear.
Dental implants are an ideal replacement for the tooth root that fails and causes patients to lose one or multiple teeth. Typically made of high-grade titanium, these posts are placed into the jawbone in preparation for the placement of crowns or replacement teeth. When installed properly, implants provide adequate support to the false teeth.
If you lost one or more teeth due to natural aging, accident or dental problems, such as cavities, you may be a good candidate for a dental implant procedure in Marylebone. Dr David Madruga will assess your condition to learn about your specific treatment needs. Visit any of the locations he serves for an initial consultation. You may also call or email us to request an appointment. Use the information on our Contact page.
Dr David Madruga has been providing dental implants to Marylebone patients for many years. He leads a team of dental professionals who will take care of your treatment needs. We provide information about dental implants, so you can learn the benefits and make the right decision.
During your initial consultation, Dr David Madruga will perform a thorough examination in order to design a customised treatment plan. The type, material and number of implants will depend on your individual needs. After discussing your treatment plan, you will undergo a dental implant surgery in Marylebone.
Dr David Madruga provides effective solutions to your oral problems. Visit a dental implant centre in Marylebone and start your journey to a more beautiful smile. Call us or complete our online form for enquiries and appointment requests.